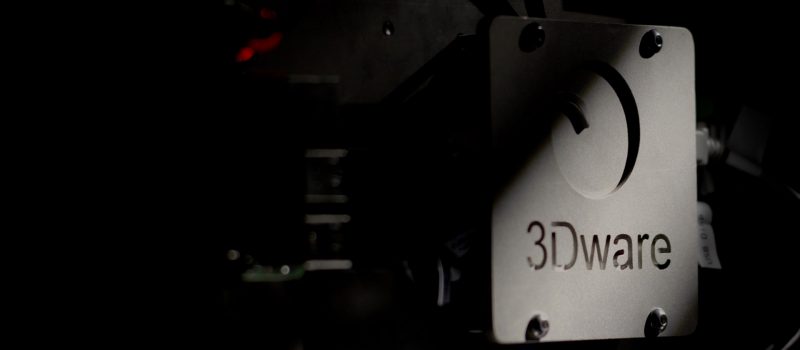 Established in 2014 and Headquartered in Mumbai, India, AM Prototyping Labs Private Limited is an OEM for industrial Additive Manufacturing Systems primarily for the jewelry, dental  and hearing aid verticals. We are building solutions to help designers and engineers to create, test, refine, and manufacture functional parts and prototypes. Our 3D printing technologies offer a wide range of materials to choose from, allowing for rapid prototyping of parts with excellent surface finish and good dimensional accuracy. Our machines have redefined the way production of master patterns are done with blistering build speeds of over 100mm/hour! This makes our flagship model, Alpha™ the fastest jewelry 3D Printer available in the market. Our machines are also incredibly reliable with all our products capable of 24×7 operation.
01.

WHAT WE DO

AMPL manufactures industrial grade SLA/DLP 3D Printers for the jewelry, dental and hearing-aid verticals. The printers are designed and built at Mumbai, India. We have a nation wide presence with our 3D printers running successfully at industry houses in over 24 cities in India and our distribution partners are present in Europe and Middle East.
02.

OUR MISSION

Our vision to lead the 3rd Industrial Revolution through our professional additive manufacturing systems. We believe in creating end to end solutions for customers right from the hardware to software and the associated consumables. This has magified our efforts by many folds in raising the bar for high precision prototypes.
03.

BUILDING 3D PRINTERS OF THE FUTURE

We believe in rigorously testing even the smallest of developments and thorough planning goes into upgrade efforts to ensure that we roll-out the most superior Additive Manufacturing Systems in the world. The current line of 3D Printers combine accuracy with speed to give unmatchable results.
04.

COMMITMENT TO CLIENTS

Returning clients and referrals in their network are a testament to our unparalleled after sales service. This also portrays how our customers take pride in being a part of the 3Dware family. We make strong efforts to ensure that the clients are able to use our 3D printers at full capacity.