Exhibitions & Conferences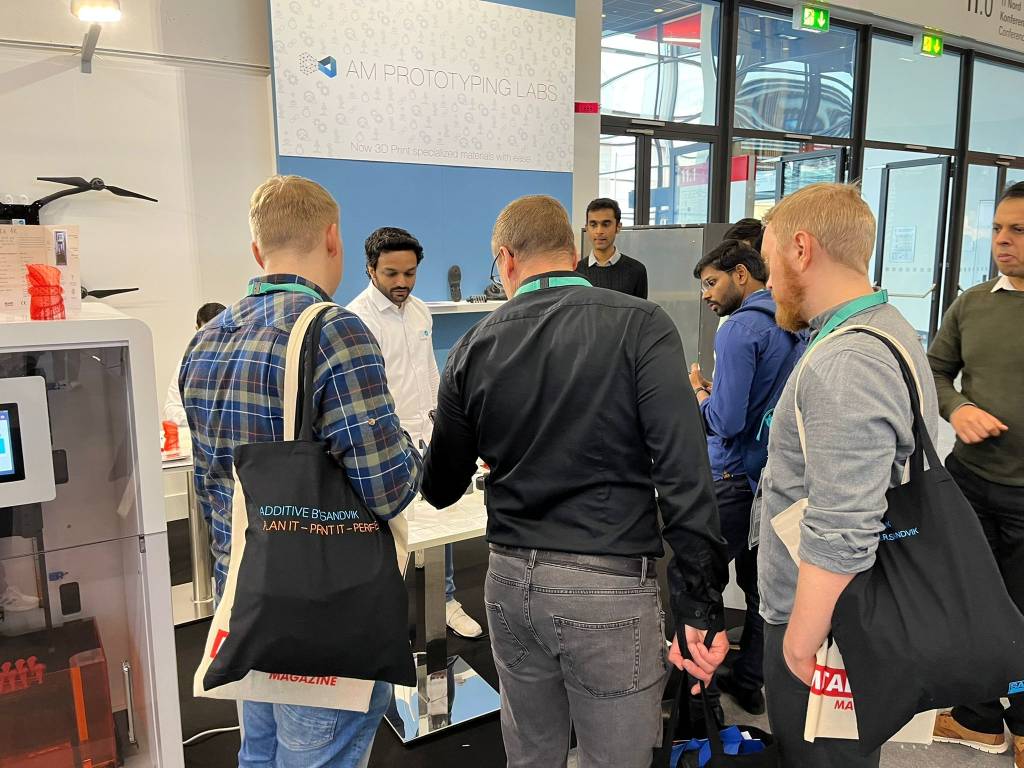 Formnext Frankfurt

15-18 Nov 2022 Frankfurt Messe
The biggest 3D printing event in the world for Additive Manufacturing and industrial 3D Printing. Formnext is the international meeting point for the next generation of intelligent industrial production.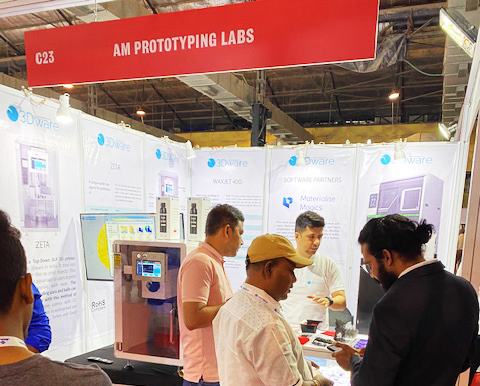 JMAIIE Mumbai

5-8 Apr 2022 Nesco Exhibition Center
Jewellery Machinery & Allied India International Expo (JMAIIE) is the first ever exclusive international exhibition on jewellery machinery & allied products.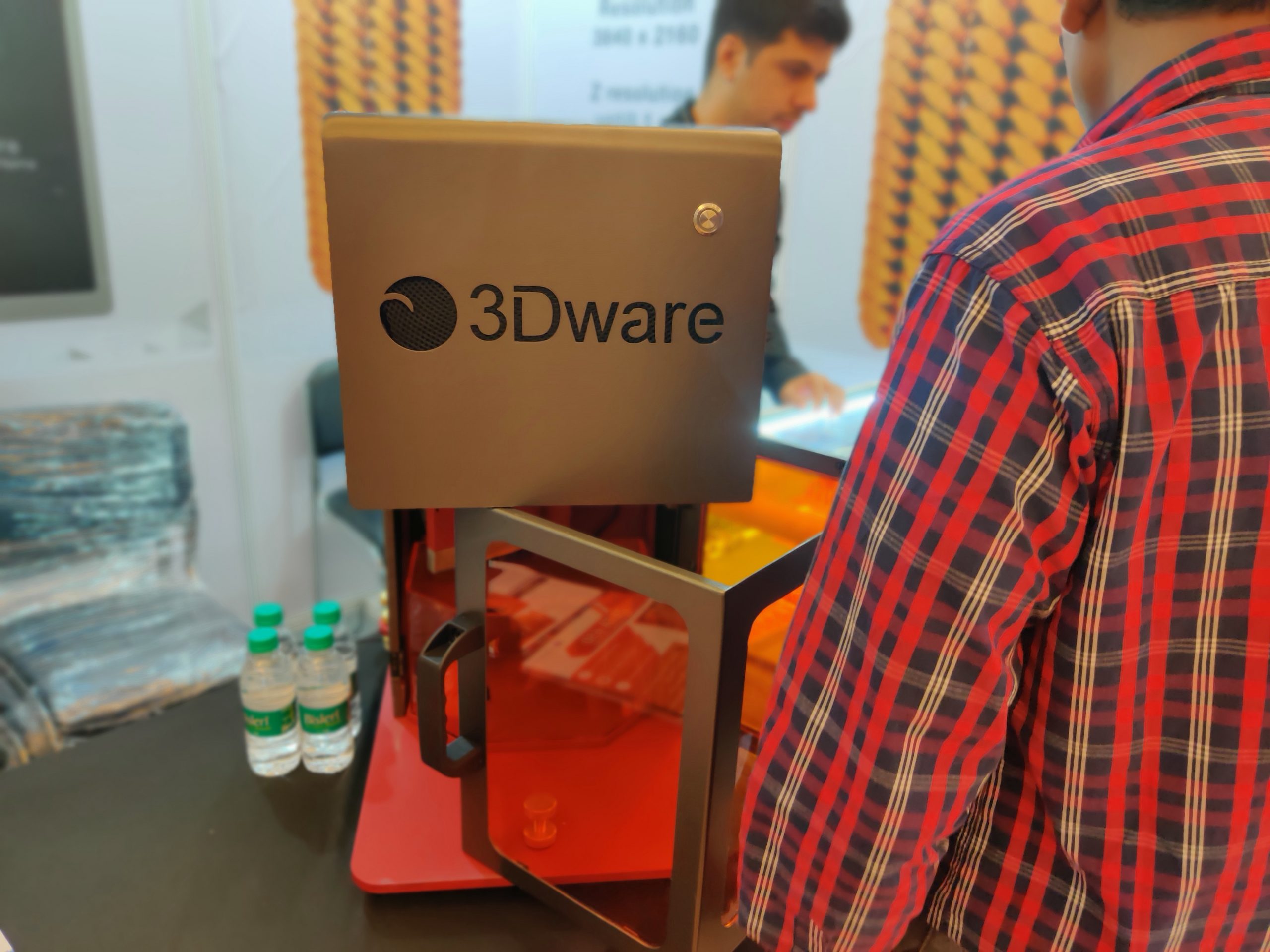 IIJS Premier Mumbai

9-12 Aug 2019 Nesco Exhibition Center
IIJS 2019 is one-of-its-kind B2B show in the gem and jewelry industry. Organised by the Gem & Jewelry Export Promotion Council (GJEPC), the show is a must-visit for jewelry manufacturers. Jewellery importers, traders, retailers and students from the gem and jewelry industry – both India and international also show massive footfall.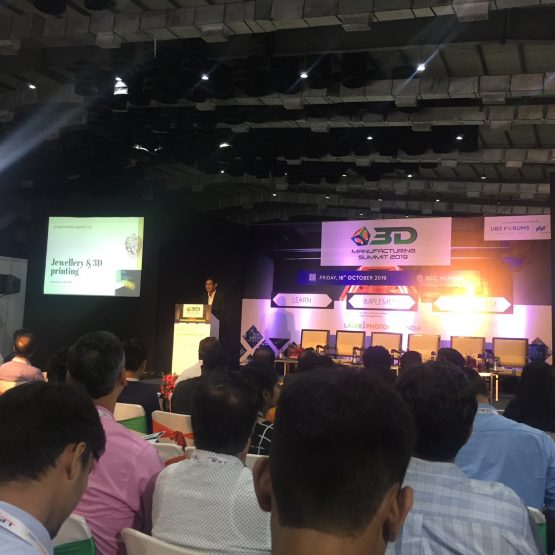 3D Manufacturing Summit Mumbai

16 October 2019 Nesco Exhibition Center
Under the umbrella of LASER World of PHOTONICS INDIA, the event  showcases a laser-based processes and systems for additive manufacturing in industrial applications. Attendees gain a comprehensive understanding of the state-of-the-art in 3D printing, latest technological advances and their applications for the global market originating from India.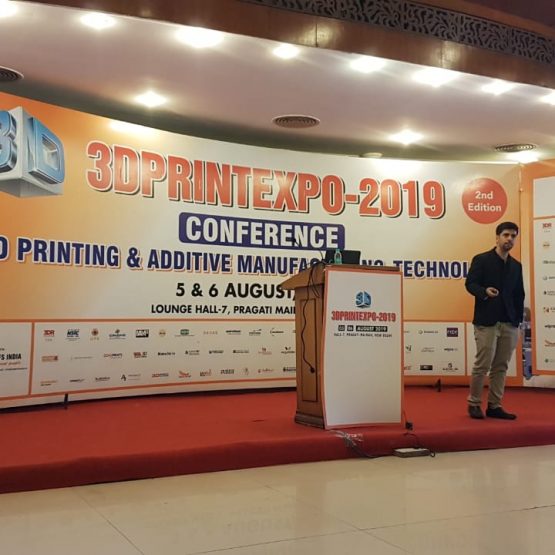 3D Print Expo Delhi

5-6 Aug 2019 Pragati Maidan
Over 6,500 specialists and managers attended an impressive 3D Print Expo 2019 held on 5th-6th August 2019 at Pragati Maidan, New Delhi. Nearly 150 exhibitors made Pragati Maidan the stage for the ever-increasing fields of application of additive manufacturing. The visitors were enthusiastic about the development of 3D Print Expo and the numerous innovations of the exhibitors. Indian Additive Manufacturing Forum,  also partnered with 3DPRINTEXPO 2019 to organize the 3D Printing conference on the side-lines of this large exhibition. 3Dware CTO, Mr. Mohit Kumar was invited as a Keynote speaker to talk on the topic "3D Printing End-Use Parts Using SLA/DLP". The talk was especially useful to 3D Printing enthusiasts and professionals interested in buying their first resin based 3D Printer. We talked about the manufacturing of end-use components for automotive, aerospace, dental, hearing aid and jewelry.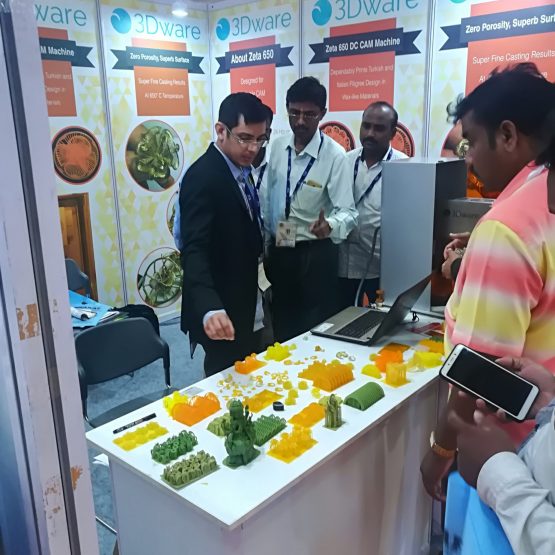 Coimbatore Jewellery Show

June 28-30 2019 Codissia Trade Fair Complex
CJS is a B2B platform for the jewellery designers, manufacturers, equipment suppliers, accessories and service providers related to gem and jewellery industry to network and explore the business opportunities in one of the most potential markets of India.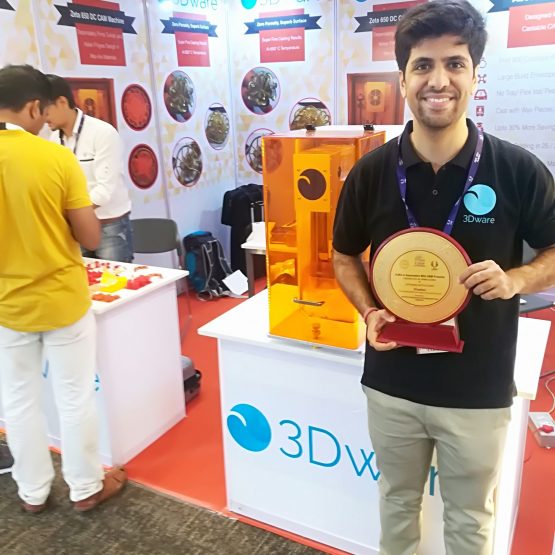 HJS Hyderabad

14-16 June 2019 Novotel Hotel
Organised by Informa Markets in India, the three-day exhibition will be represented by world class manufacturers & whole sellers who will showcase the latest trends in this glittering sector. It will also attract well reputed buyers, reinforcing the expo's position as a proven and trusted sourcing hub for the industry. The expo will be organised in accordance with Informa's AllSecure health and safety standards. The detailed set of enhanced measures will provide the highest levels of hygiene and safety at the event, providing everyone the reassurance and confidence that they are participating in a safe and controlled environment.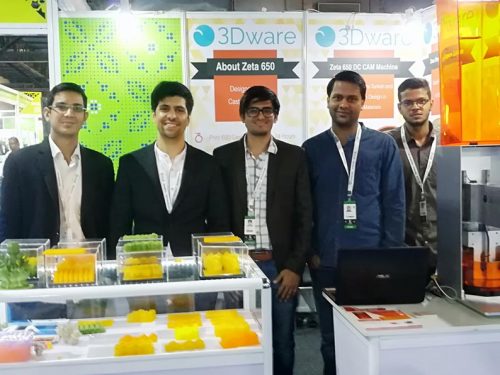 IIJS Signature Mumbai

10-13 Feb 2019 Nesco Exhibition Center
IIJS Signature will be an exclusive "B2B Trade Show" Over the years, IIJS Signature 2019 has become popular with participations with nearly 580 exhibitors, 1100 booths, 30,000 sq. ft., 18,000 trade visitors from 455 Indian cities/towns and 55 countries around the world. Also international exhibitors would also be participating along with national exhibitors. In its endeavor to promote India as the "Innovation hub for Designer Jewellery.''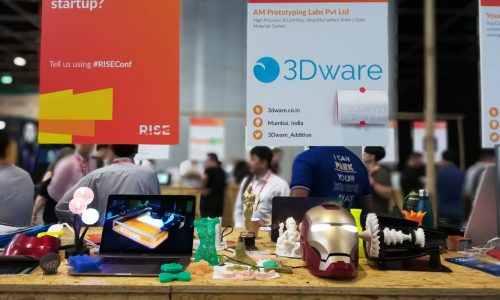 Rise Hong Kong

9-12 July 2018 Hong Kong Exhibition Center
RISE brings together the world's leading founders, investors and multinationals, and the most promising startups. They will be joined by journalists from major global media outlets. Accompanied by thousands of attendees, Rise creates an unparalleled networking potential in Hong Kong.